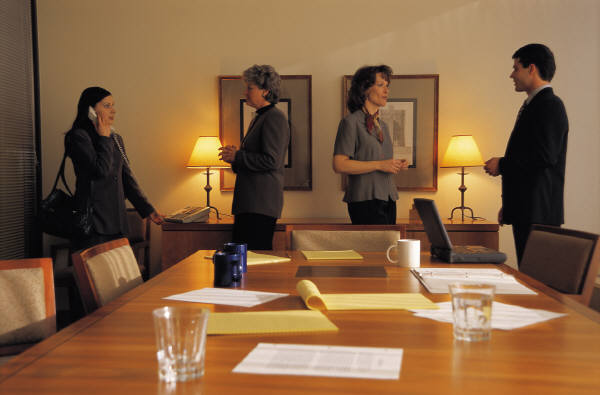 Contact Us Today!
We Specialize in Your Revenue
15507 South Normandie Avenue
Suite 453
Gardena, Ca. 90247
Phone us at : 310.542.7051
Fax us at : 310.675.8329
Email us at info@MedicalRecoverySolutions.com
Professional Billing Services
Electronic Medical Claims Filing
Insurance Verification and Pre-Authorization
Workers' Compensation Collection
Hearing Representation
How can Medical Recovery Solutions help you?
Do you realize that approximately one fourth of all medical practice income is lost due to Under Pricing, Under Coding, Missed Charges or Un-reimbursed Claims? That's right, hundreds of millions of dollars is lost annually due to medical billing errors. Is your practice among those offices that are only receiving 70% of the available medical billing revenue due to them?
Medical Recovery Solutions can remove these obstacles and show you how to reverse this trend. MRS can re-gain the revenue and subsequent profits your practice is entitled to utilizing electronic claims and personalized reimbursement strategies. MRS has the professionalism and expertise required to keep your practice functioning properly and efficiently at all times.